All classrooms at Christian Fellowship School have at least one networked computer with high-speed cable internet. The school maintains a computer technology lab where computer classes are taught and has recently added several interactive research work stations and two media learning stations to the school library. Computer technology is taught beginning in K-5 classes in a well-equipped and constantly maintained lab.
Students in Christian Fellowship School enjoy themselves as they learn keyboarding, safe internet usage, benefits of using the internet in the real world, and how to use a digital camera and other technology. In addition, they are taught to use programs such as Microsoft Word, Microsoft Excel, Microsoft PowerPoint, picture programs, Kid Pix and various educational games.
Funding for the computer lab comes from donations, the PTF, and from recycling old computer print cartridges and old cell phones.
Monies received from used printer cartridges and old cell phones have been of great help in purchasing technology related items for the school. One of the latest acquisitions was a projector for the computer classes. This projector has been a tremendous asset to the classes. Other items purchased were computers and computer parts; software for all the students and/or teachers; a black and white laser printer; a color laser printer; and networking equipment.
Christian Fellowship students compete to see which class will bring in the most used printer cartridges and cell phones and become eligible for a class party at the end of each semester.
The school is very grateful to everyone who has helped keep the lab and classrooms on the cutting edge in technology. Donations are what makes it possible for Christian Fellowship School in Du Quoin, Illinois to have an up-to-date computer lab and computers in all the classrooms.
________________________________________________
Donations of computers are encouraged and gladly accepted. If you would like to donate computer equipment, print cartridges, or old cell phones, please contact Terri Pigg, Computer Teacher/Coordinator, at the school. Students should put their names on the cartridges or cell phones so that their class will receive credit. (Each day that a student brings in a print cartridge, they will receive a small prize.)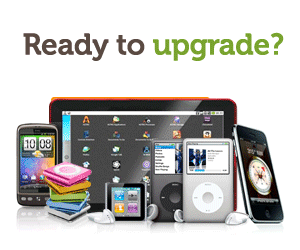 Click here to download OpenOffice